How Blockchain Technology Could Revolutionize Procurement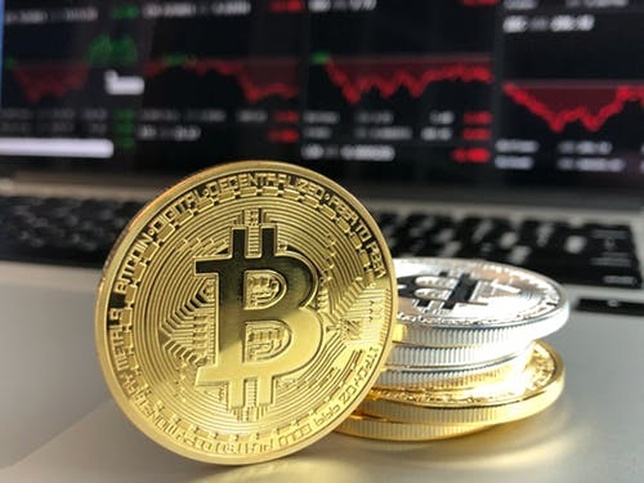 Here at Fairmarkit, we always have an eye on how new technologies might improve the lives of procurement professionals...
Keep reading
Request a Demo
Ready to see how Fairmarkit can help increase your procurement team's efficiency?
Experience the power of Automated RFQ's, Reverse Auctions,
and Automatic Vendor Selection. Request your personalized demo, today.
Request a Demo